About Us
Formed in 2008, Gastro Catering has been building on its reputation as a unique caterer operated by professionals who serve their clients with experience, knowledge and passion.
Gastro have a modern approach as a caterer, innovating at every opportunity to offer clientele the very newest trends in events catering. Our development kitchens are the hive of the business where our customer's dreams are turned into reality.
Our Team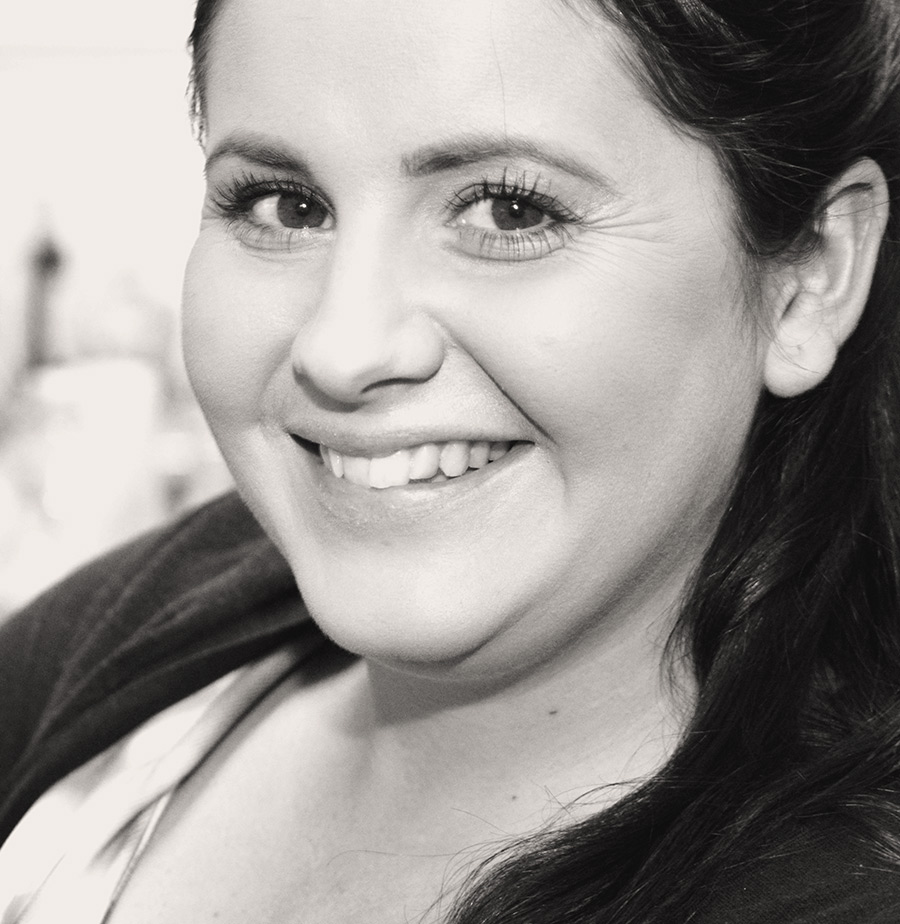 Oliva Douglass Bailey
Olivia is a highly experienced operations and personnel manager. She is responsible for overseeing planning and logistics across the company as well as coordinating and training our wonderful teams of staff. Olivia is likely to be your main point of contact on the lead up to your event. Feel free to call and ask for Olivia anytime.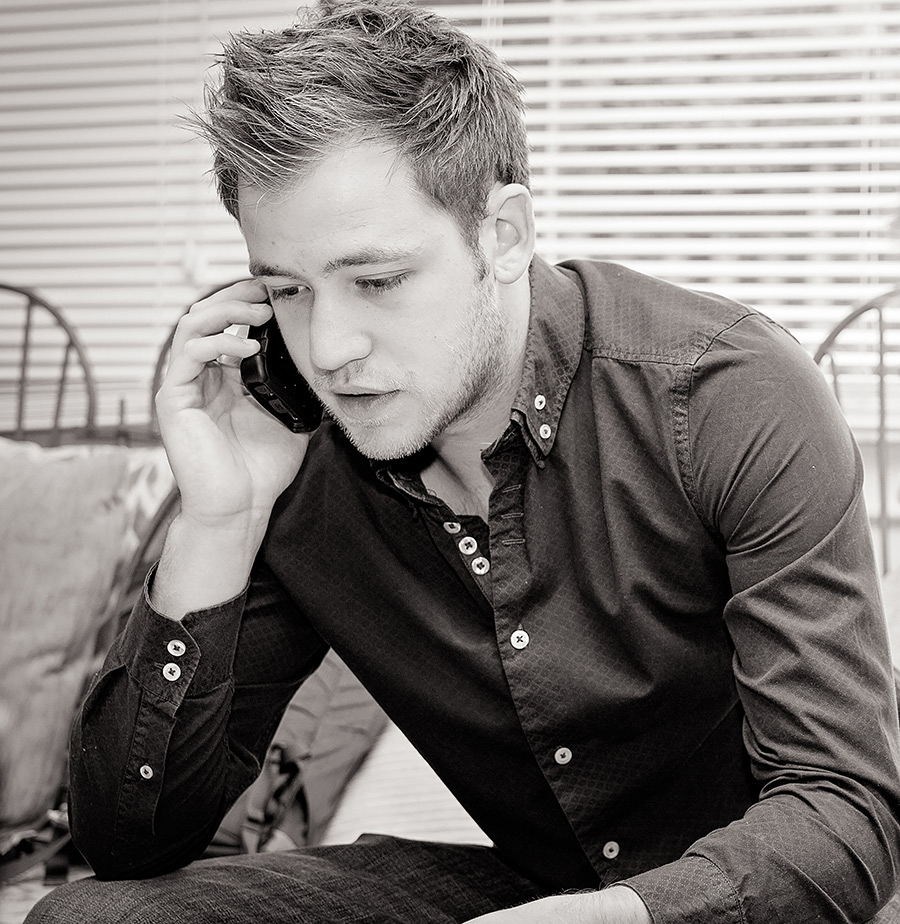 Aaron Douglass Bailey
The kitchen team at Gastro Catering are highly motivated, passionate individuals who strive on creating the most beautiful and delicious combinations of flavours to present to our clients. An ever growing team of absolute professionals. You can feel confident in the knowledge that our kitchen team really care about your event.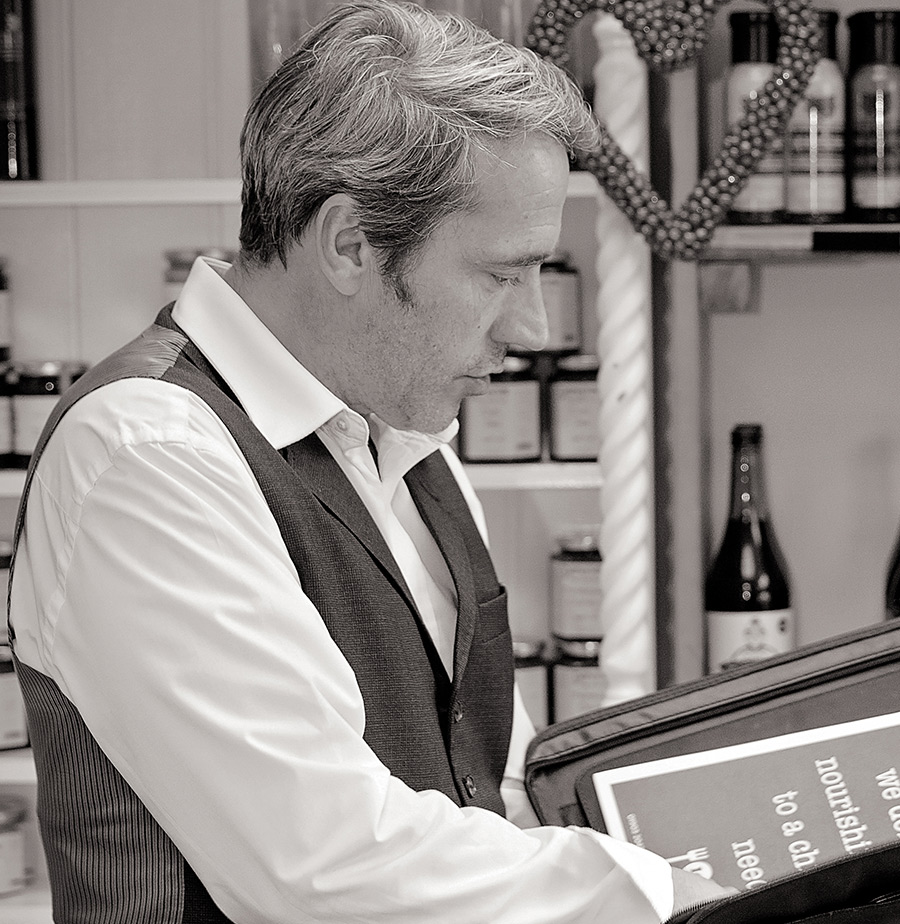 Kevin Tyrrell
Kevin has been a lover of food since he began his career in catering at Smithfield Market as a butcher. Since then he has been involved in many successful food ventures including retail products and restaurants. His position at Gastro Catering involves service design, new business development and client relationship management.